YOUR LIFE. YOUR DIRECTION.
CDS in Texas has been offering support to clients throughout
Texas who choose consumer direction since 2001.
We have grown from a tiny agency to one of the largest in Texas.
OUR PROMISE. OUR PASSION.
Learn more about our programs…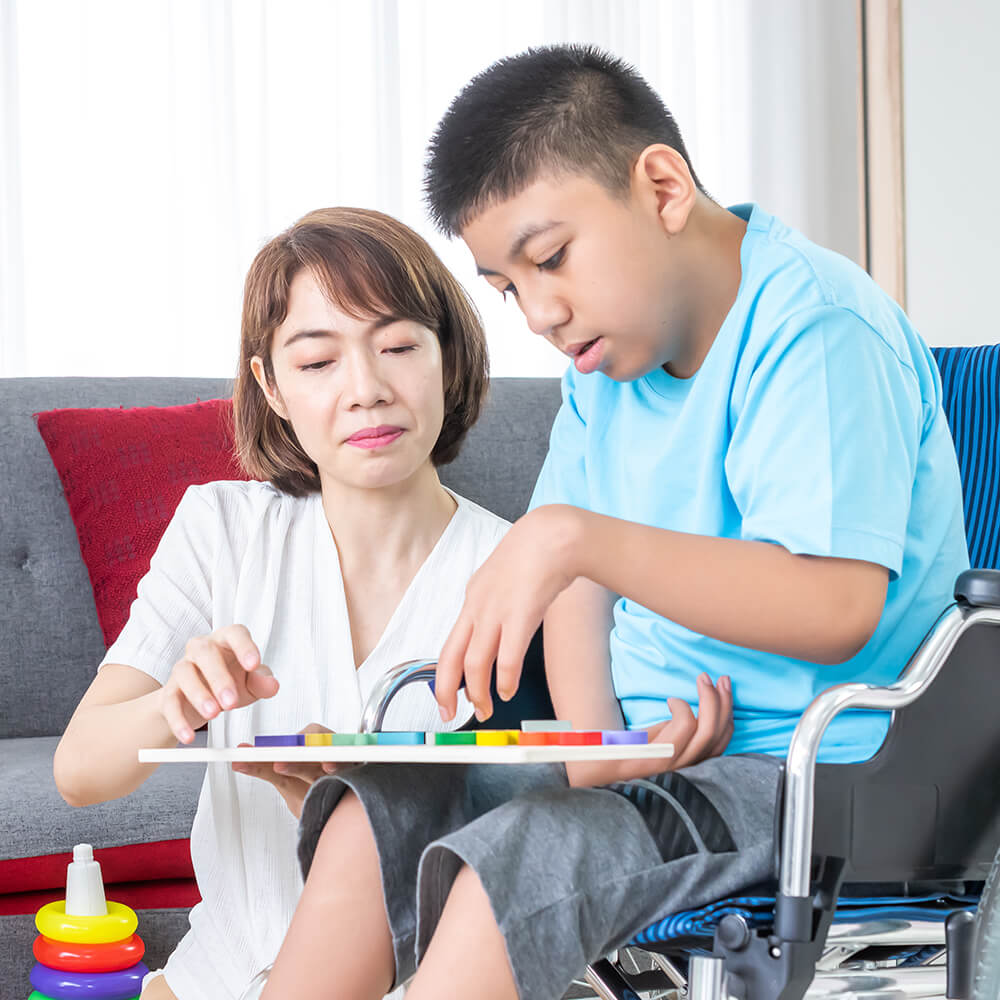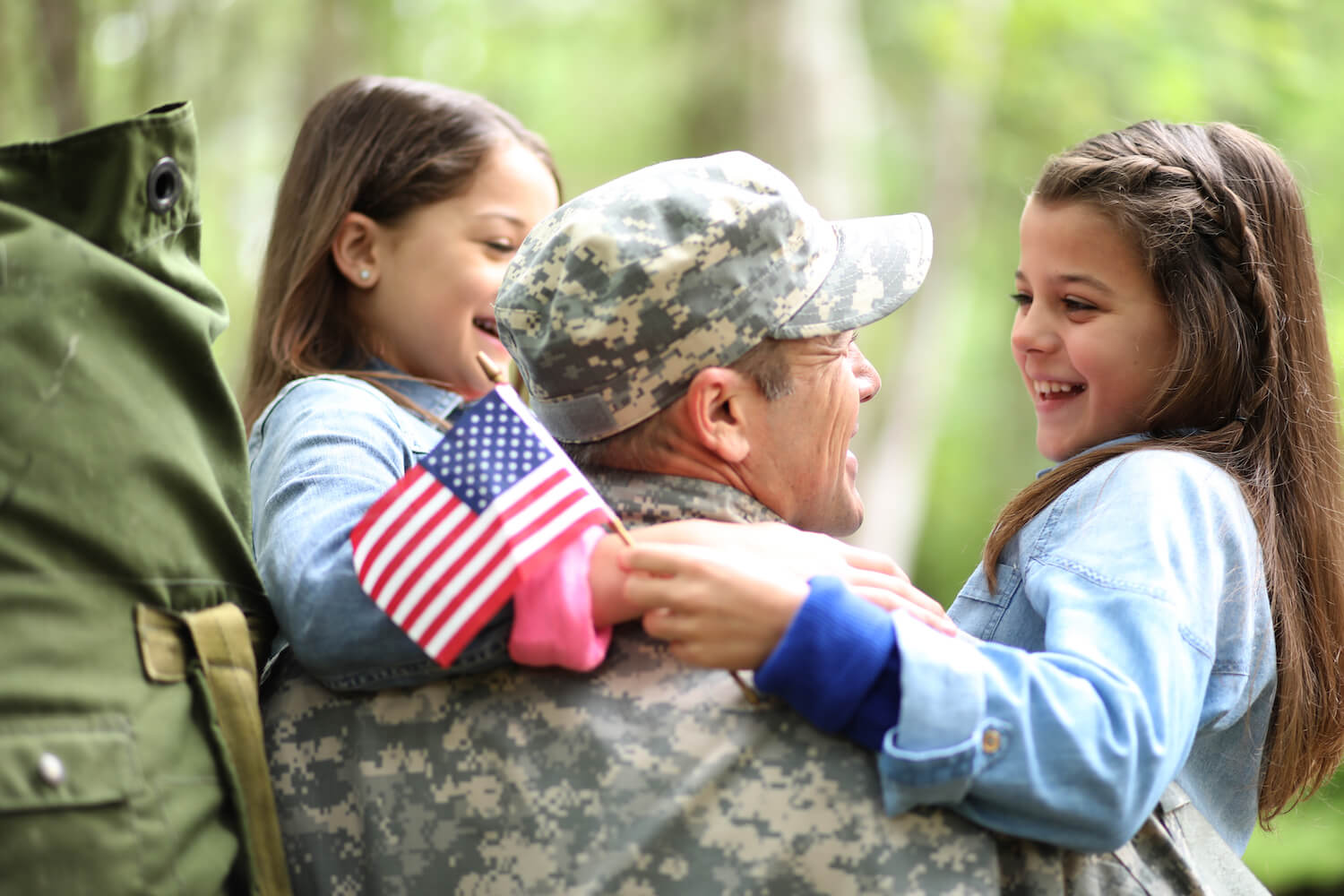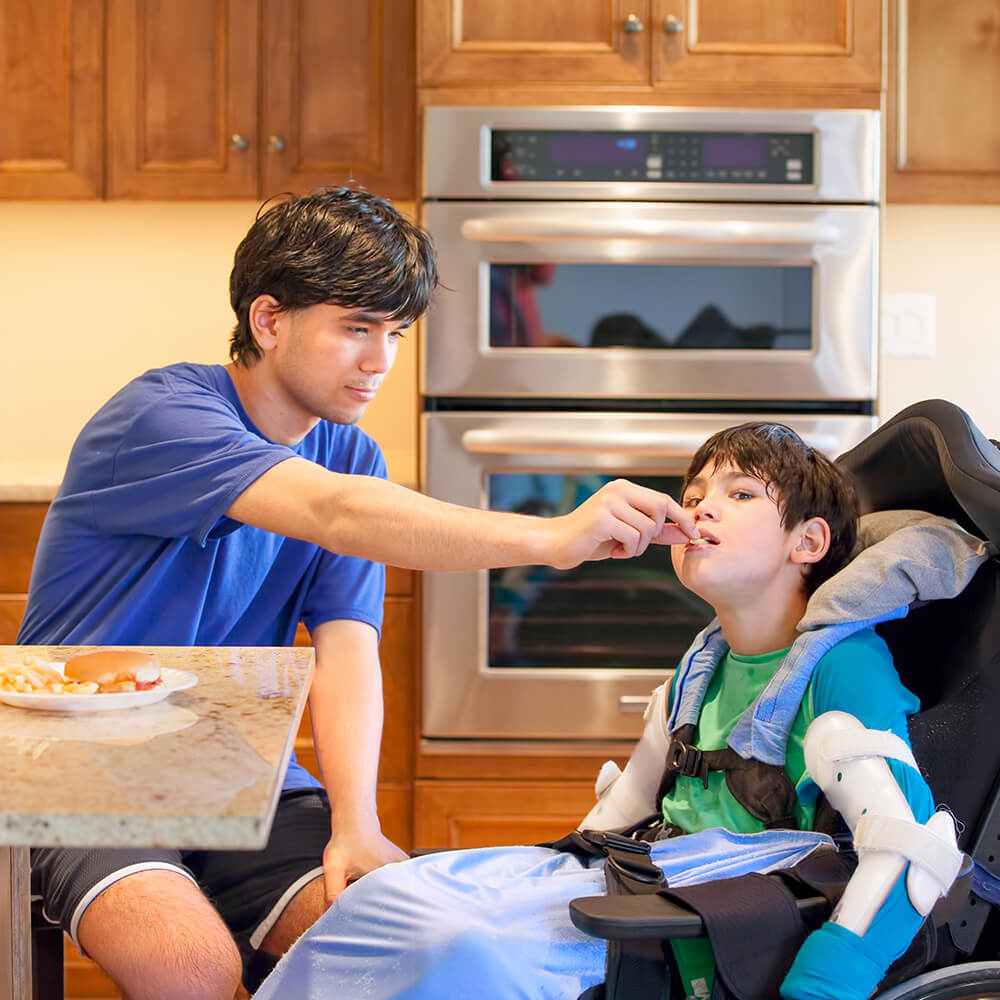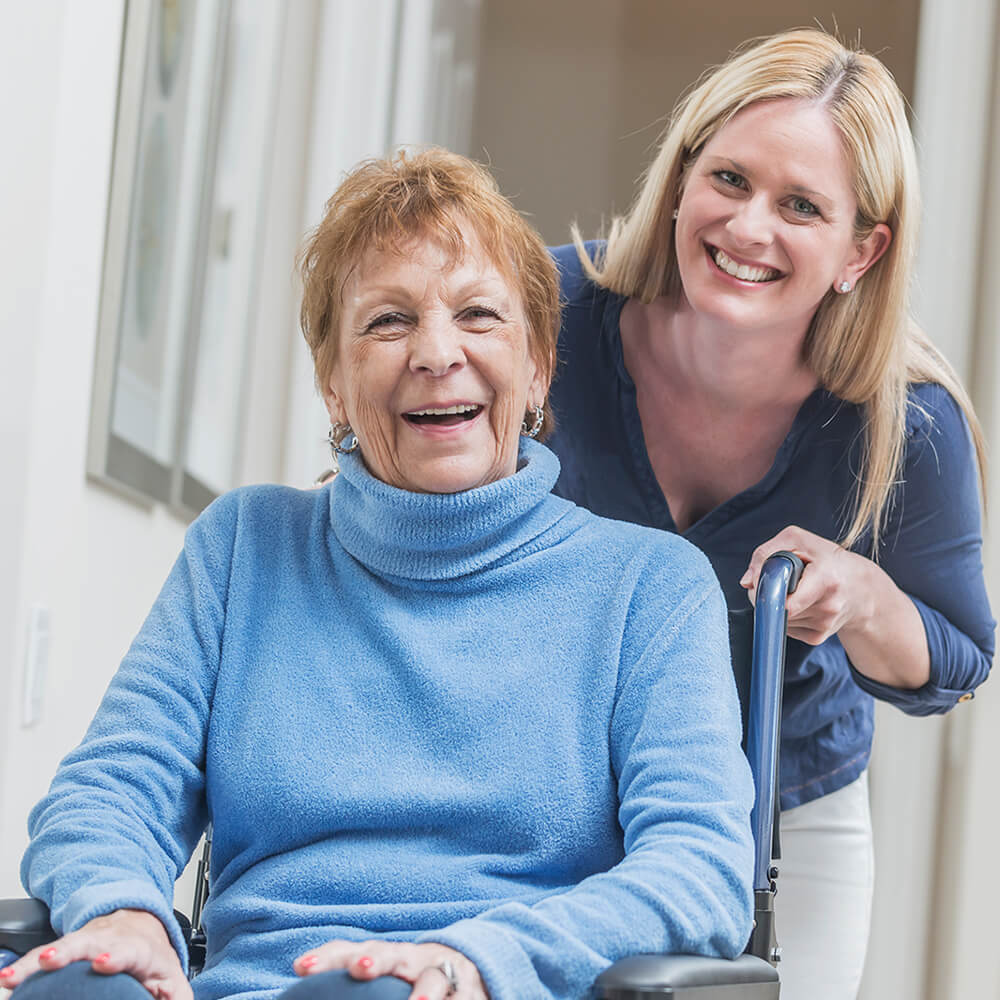 WE LOVE OUR CLIENTS
and they love us…
I have had a great experience with CDS in Texas.
Dana Stout Southern
CDS in Texas is great
Mayra Rivera
CDS in Texas is really good!
Ivellisse Cruz Velez
We use CDS in Texas and never had an issue.
Sherry Gray-James
Yay!! We have always used CDS in Texas and had no problems. We use family also.
Crystal Thatcher Barr
Very happy with CDS in Texas
Ellen Bauman
I just want to thank your organization for the opportunity given to apply for your CDS services, which started on Monday April 12, 2014. I had a very professional assistance and support by Brenda Anderson and Carolina Mejia-Santana, who are not only bilingual, but their bicultural-skills made them understand well my person needs, making me feel so respected as Hispanic US senior-citizen! Congratulations for your good staff. Muchas Gracias!
Misael Breton
Thank you, dear Helen, for all of the ways you and your staff at DSSW and CDS in Texas have helped and befriended clients like Doug and their families like us. It's been an honor and privilege to have our association with your outstanding company, dedicated to serving your clients and their employees.
Dee August 2, 2011
I wanted to thank you and CDS for all of your work in allowing us to use the CDS option. It would not have been possible without you! When Sam came home on a ventilator we did not use any assistance because we did not want to deal with strangers in the house and wanted to be able to ensure the quality of our providers. CDS allowed us to have the help we needed without having any downsides. Sam has gotten so much better that we no longer qualify for CDS. Soon I hope he will not qualify for Medicaid. We sure do appreciate your help in giving us control over this aspect of our life when so many others were out of control! Thank you again.
We don't just give care, we take care as well
At CDS in Texas we believe in improving the quality of life for our clients by providing exceptional HR and payroll support.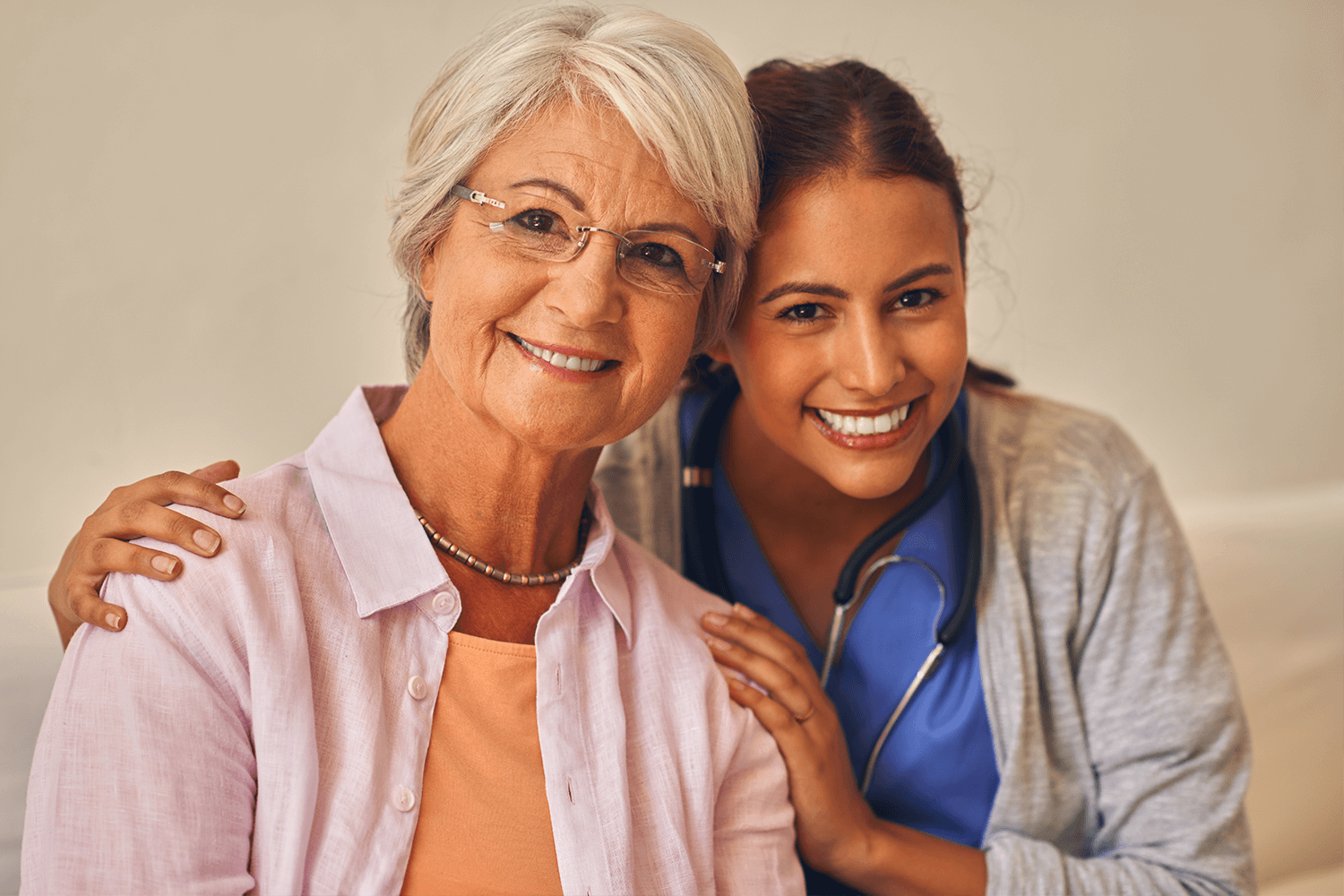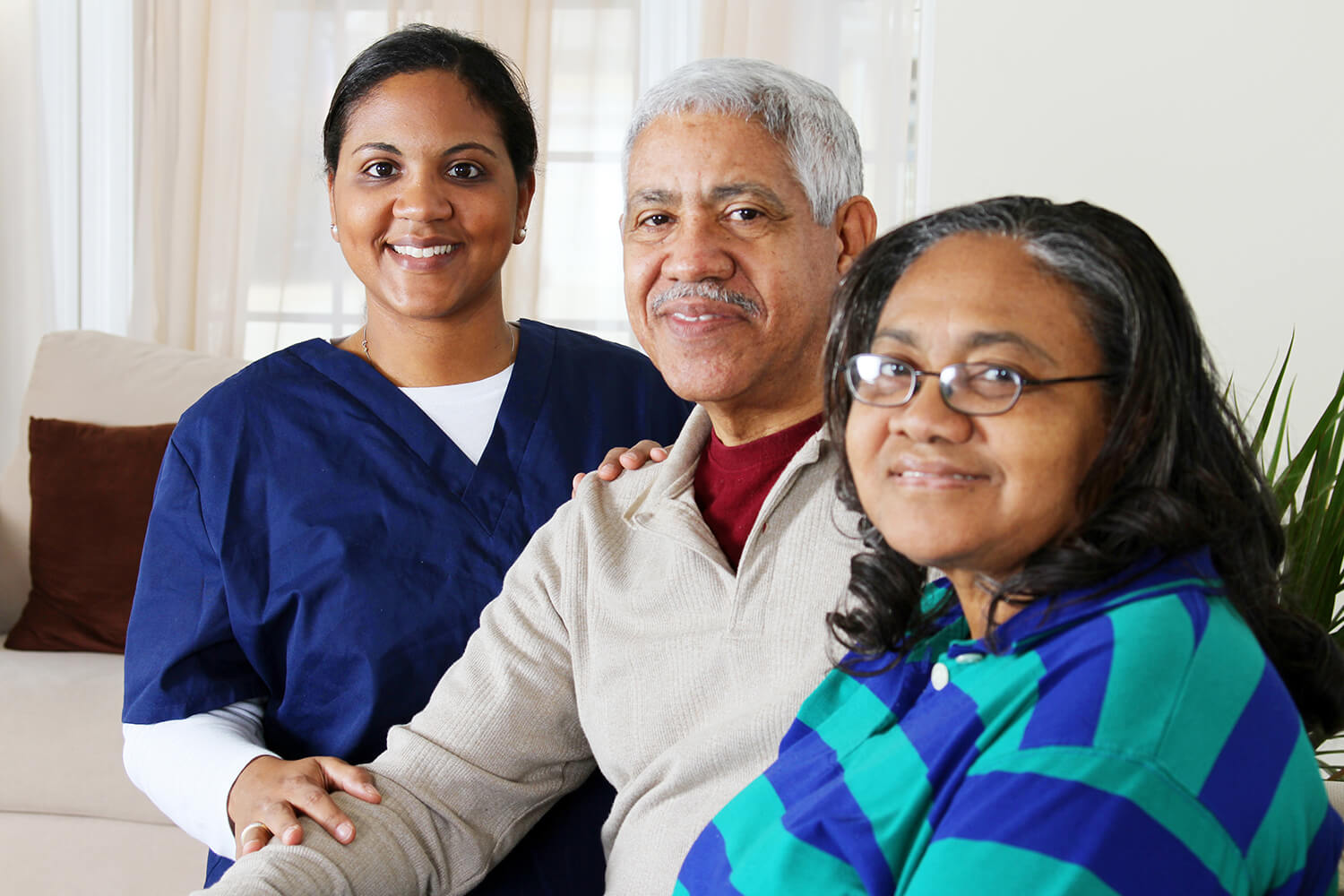 CDS in Texas has been offering support to people who choose consumer direction since 2001. We have grown from a tiny agency to one of the largest in Texas. What hasn't changed is our commitment to individual service and support.
CDS in Texas provides a foundation of support that enables individuals with disabilities to self-direct their care. The cornerstone of our success is our team's compassionate and dedicated relationship with the families we serve.
If you are just learning about consumer direction, we invite you to explore our website. We support all Medicaid programs anywhere in the State of Texas as well as Veteran-Directed Programs out of Belton and San Antonio.
LET'S TALK ABOUT IT
Speak to one of our Service Specialists about your situation
and see how we can help you.